About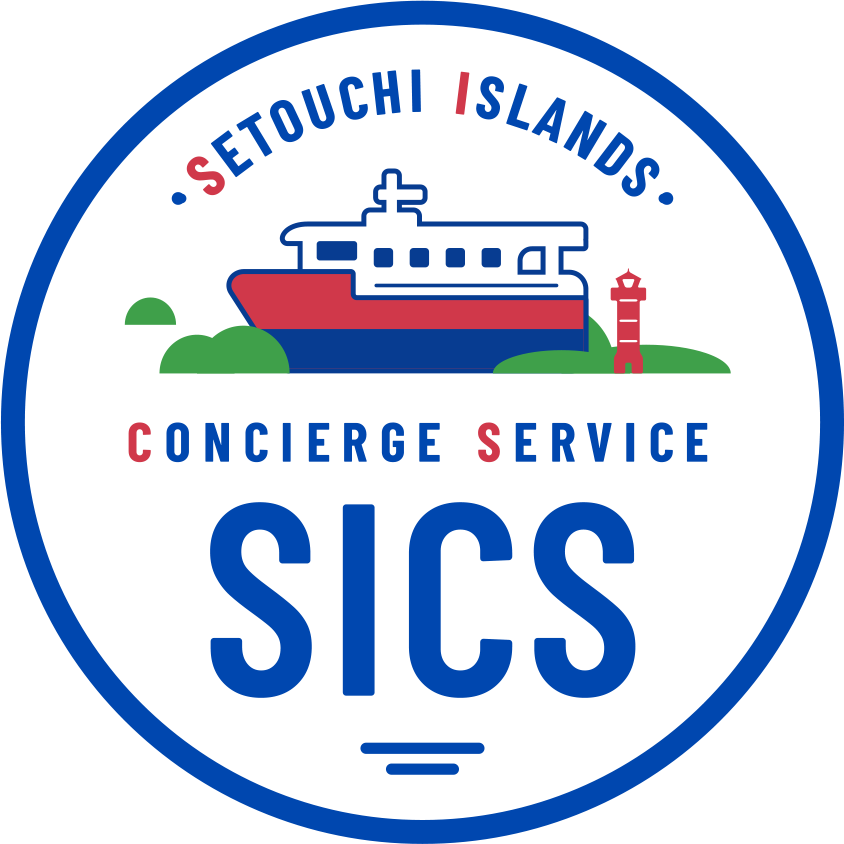 SICS is a land operator service in Setouchi which promote the use of various charter boats that match the theme of your trip and introduce attractive tourism materials on each island and brand new way of spending time in Setouchi.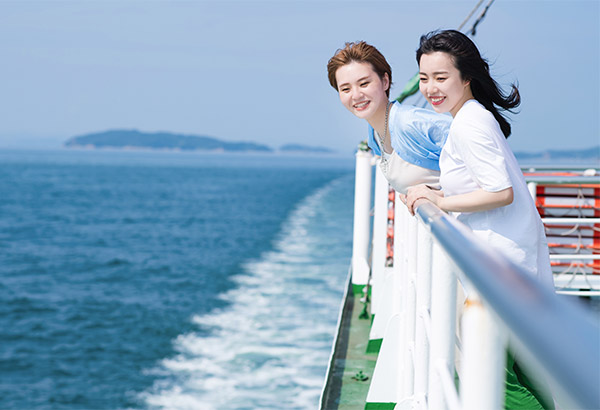 You can leave all the cordination to SICS
Ship / Meal / Sightseeing
We provide one-stop solution services in Setouchi, from proposals for charter boats that match the theme of travel to local travel coordination.
Chartered ship allow unique routes that
cannot be set on regular route.
The Route which has no regular line
Crossing routes with different departure and arrival ports that can be used during the trip
The Route for upper class and foreign traveler that combine various vehicles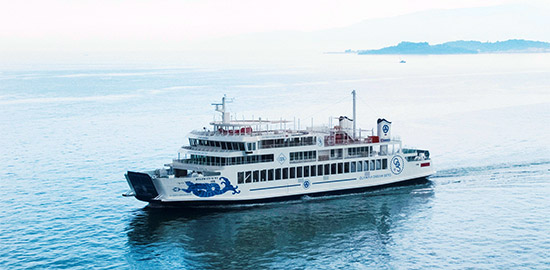 A wide variety of charter lineups
Ships are more than just a means of transportation.
We can propose various ways of your stay by making the best use of the characteristics of the ship and devising ingenuity.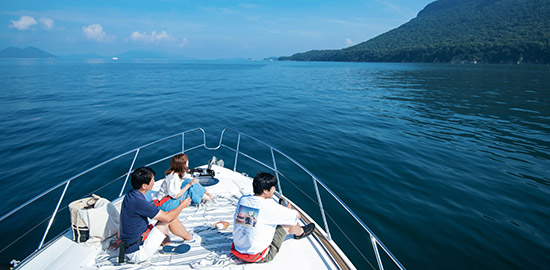 Development our original contents
We are also focusing on developing our own content and providing services to general travelers. We are also focusing on environmental learning and nature experience programs based on Setouchi, and we also handle content for school trips.
Ships Lineup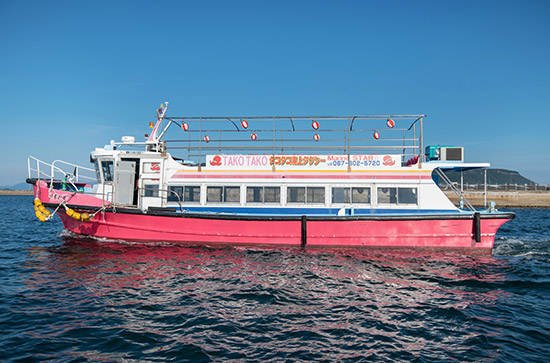 Takotako Kaijo TaxiSachikaze

Capacity - 40
Price - 50,000 JPY (Tax incl.)~
A pleasure boat that looks like a houseboat with cute lanterns. The 2nd floor is an open deck, with a good view and excellent compatibility for a sunset cruise.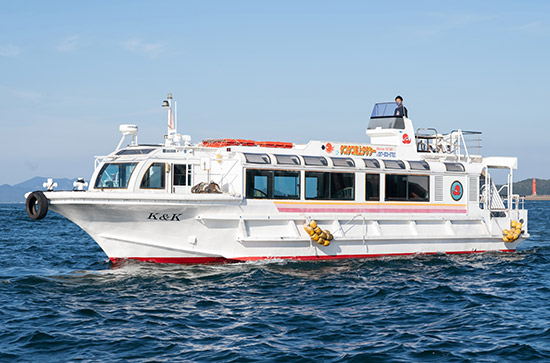 Takotako Kaijo TaxiK&K

Capacity - 40
Price - 50,000 JPY (Tax incl.)~
A lounge-type cruise ship with a gorgeous interior. Suitable for group use.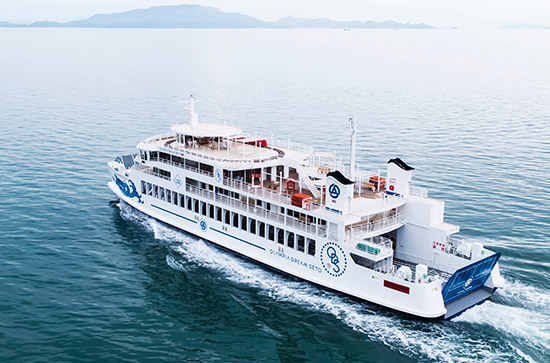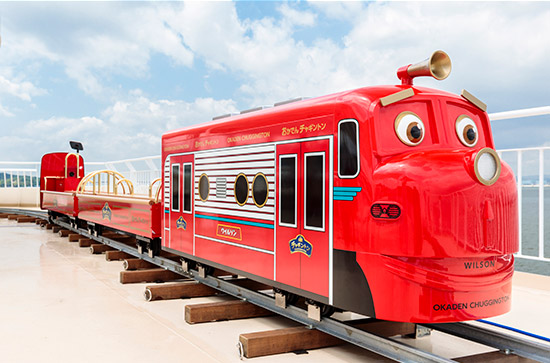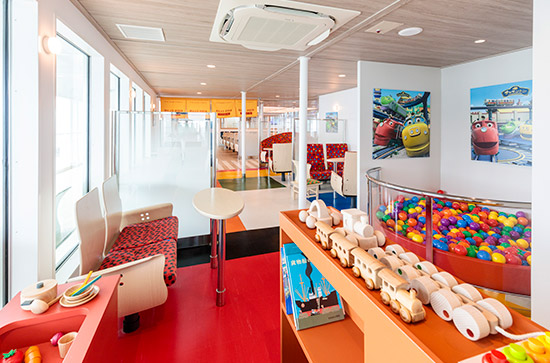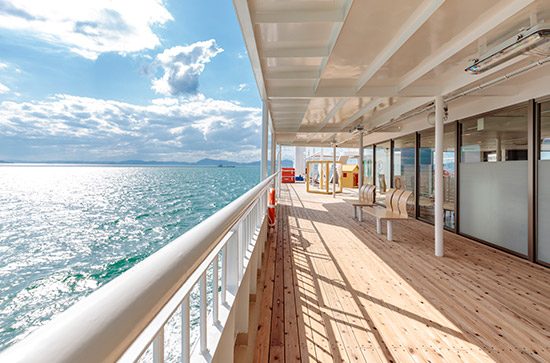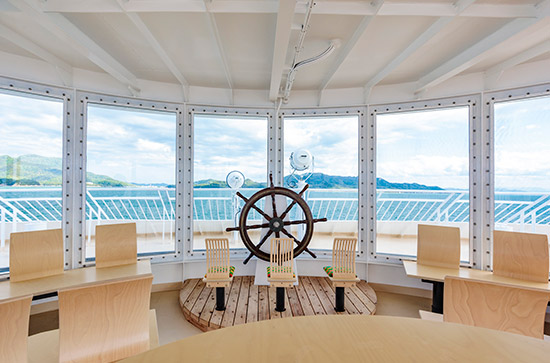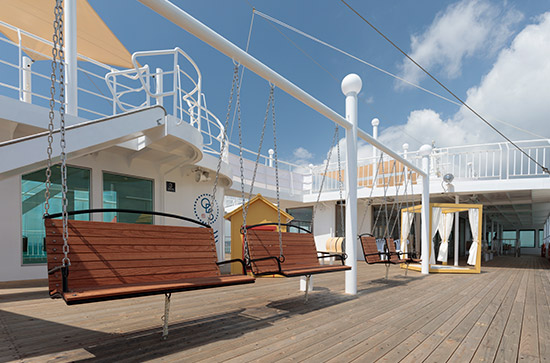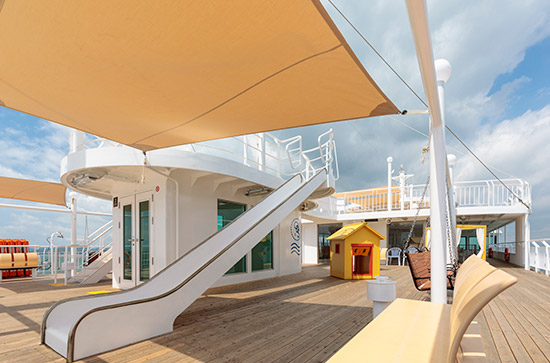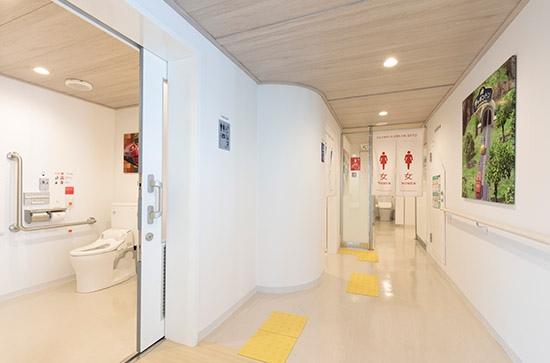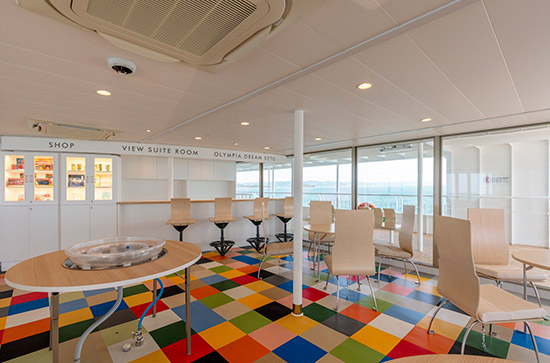 Ryobi Shodoshima Ferry GroupOlympia Dream Seto

Capacity - 229
Price - 1,320,000 JPY (Tax incl.)~
A luxury cruise ferry that went into service in 2019. Party (and catering) is also possible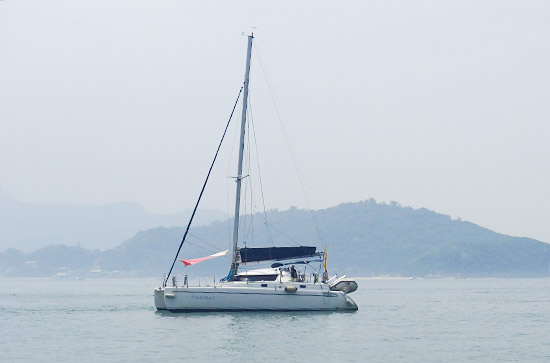 FukoFOUNTAINE PAJOT 35

Yacht

Capacity - 17
Price - 50,000 JPY (Tax incl.)~
We will respond to your needs such as sailing, cruise experience, charter, etc.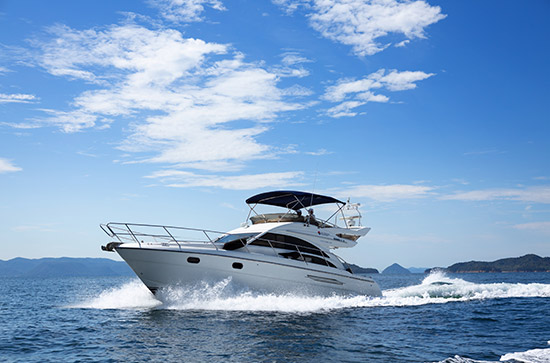 Setouchi Island CruiseSetouchi Island Cruise

Cruiser

Capacity - 10
Price - 88,000 JPY (Tax incl.)~
Setouchi Island Cruise owns a luxury cruiser. We promise a comfortable and elegant trip. The ship has a bed, kitchen and shower room.