For Travel Agency
Chartered ship is highly recommendable to tour around Setouchi Island
Information of group plans recommended by SICS
SICS is the BtoB service which provides you various kind of chartered cruise plan and propose charactarictic travel contents in Setouchi Area.
You may find new attraction with us SICS.
6 Reasons to Recommend SICS for Setouchi Plan
You can freely go back and
forth between the islands
Liners depart and arrive at Takamatsu, and it is difficult to move from island to island.SICS is a charter ship, so there is no problem! We can plan whatever plan you want.
You can take the trouble out
of making itinerary
We also support the creation of island itineraries that are difficult to understand at the planning stage. Of course, you can leave everything to us!
You can take the trouble out
of all the meeting
with suppliers
After the plan is decided, SICS will take care of all the communication with the island operator and the application related to the pier. No extra work is required.
You can take the trouble out
of all the payment
Ships, Guide, Meals, Sightseeing ... It's bothersome to pay to each companies, but you can make this payment easirer by using SICS. You can make only one time payment to SICS.
Effective for differentiating
from other companies
We're offering original contents and can be differentiated from competitors.
Three Cs Avoidance
Because it is a charter ship, it avoids the Three Cs.
Business

Business of SICS (Setouchi island concierge cervise)
We provide one-stop solution services in Setouchi,
from proposals for charter ships that match the theme of travel to local coordination.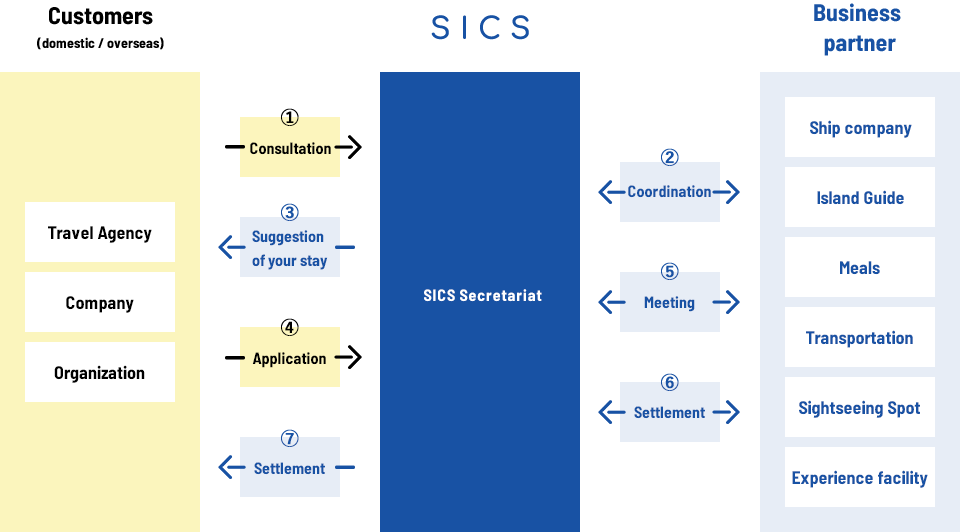 Click to enlarge
Proposal of charter ship
that meets
customer needs
There are various types of charter ships in Setouchi. We will propose the most suitable charter ship according to the number of participants, customer base, budget, etc.
Providing and developing
attractive ways to
spend time in Setouchi
We will provide one-stop solutions and coordination for all issues such as local tourist spots, dining venues, and problems with the departure and arrival ports of routes.
Concise settlement
that does not
bother the user
Travel arrangements on the island can be cumbersome and time consuming to settle. We aim for simple settlement by unifying such troubles with SICS.
* Handling fee will be charged to arrnage the travel. Kindly contact PIC for more details
Ships Lineup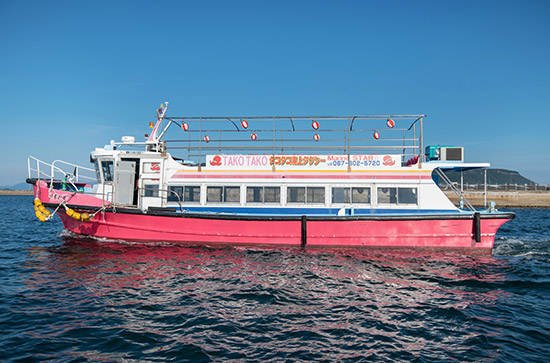 Takotako Kaijo TaxiSachikaze

Capacity - 40
Price - 50,000 JPY (Tax incl.)~
A pleasure boat that looks like a houseboat with cute lanterns. The 2nd floor is an open deck, with a good view and excellent compatibility for a sunset cruise.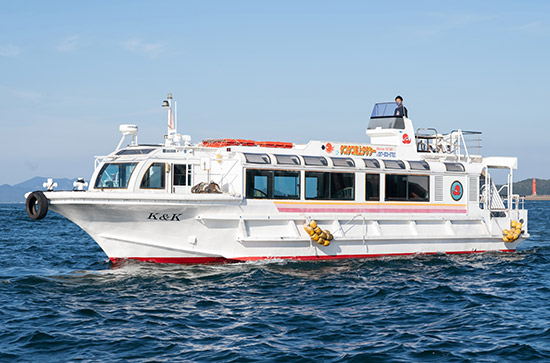 Takotako Kaijo TaxiK&K

Capacity - 40
Price - 50,000 JPY (Tax incl.)~
A lounge-type cruise ship with a gorgeous interior. Suitable for group use.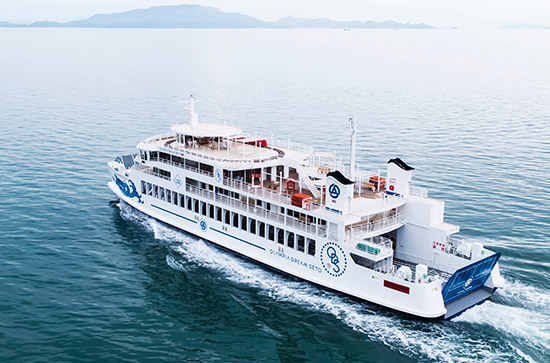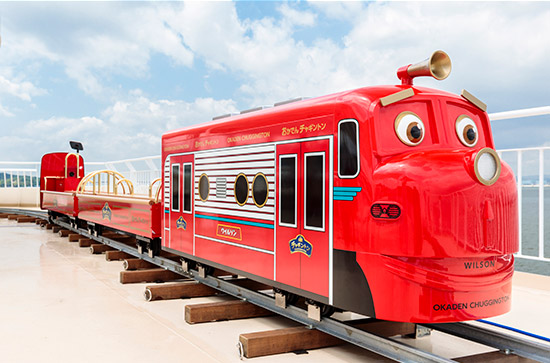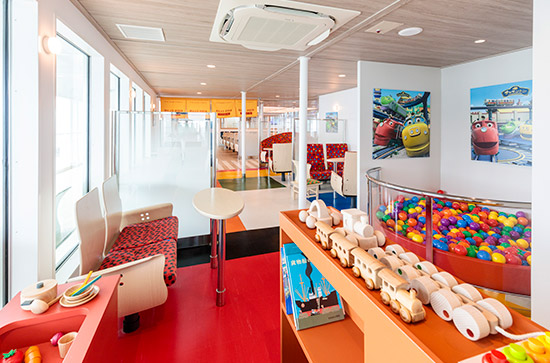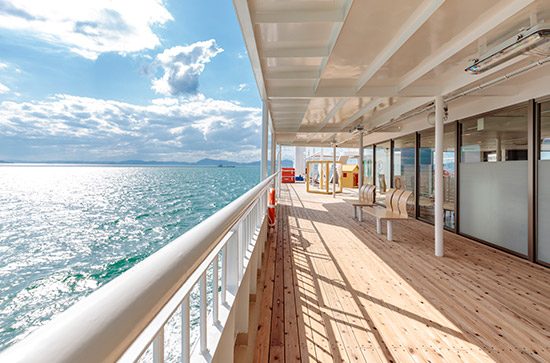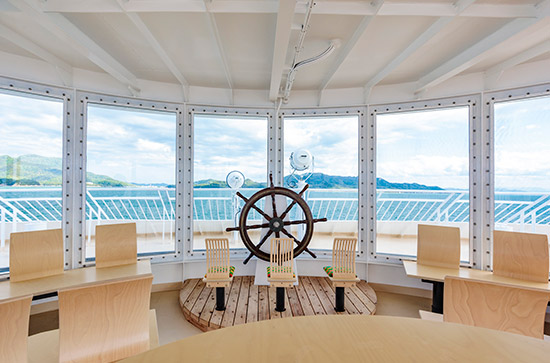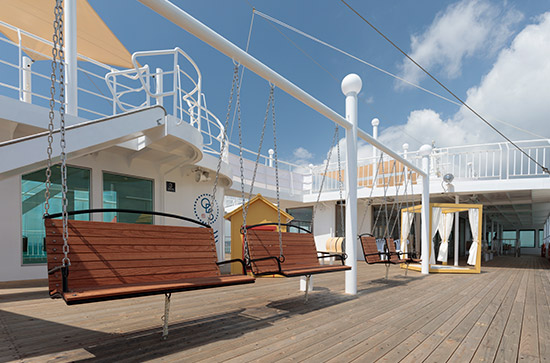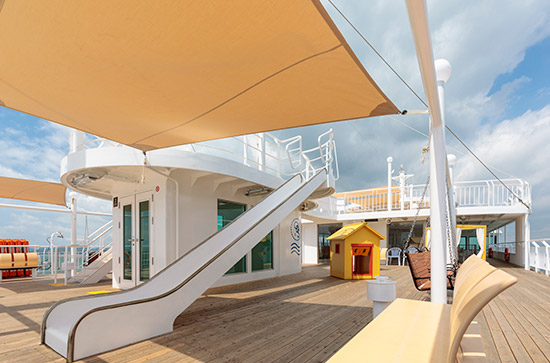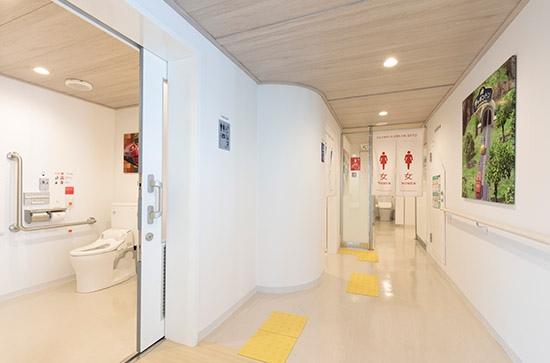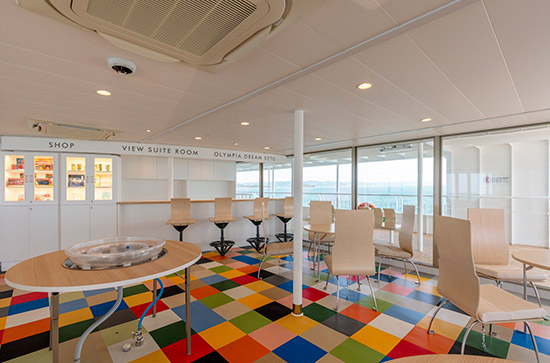 Ryobi Shodoshima Ferry GroupOlympia Dream Seto

Capacity - 229
Price - 1,320,000 JPY (Tax incl.)~
A luxury cruise ferry that went into service in 2019. Party (and catering) is also possible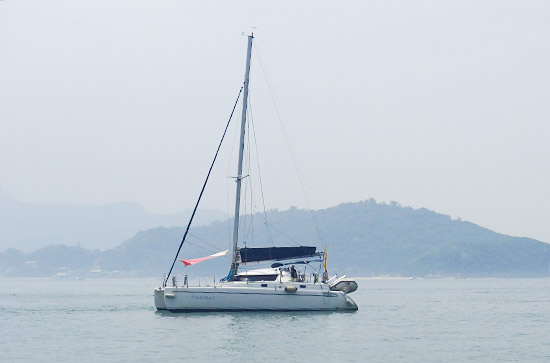 FukoFOUNTAINE PAJOT 35

Yacht

Capacity - 17
Price - 50,000 JPY (Tax incl.)~
We will respond to your needs such as sailing, cruise experience, charter, etc.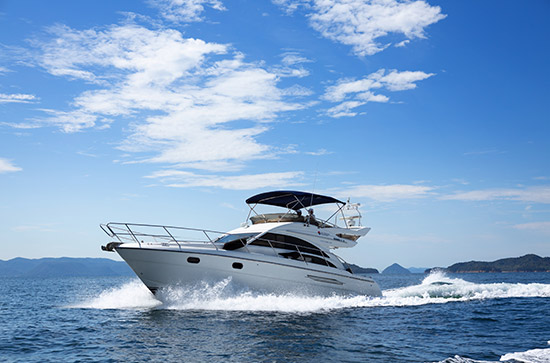 Setouchi Island CruiseSetouchi Island Cruise

Cruiser

Capacity - 10
Price - 88,000 JPY (Tax incl.)~
Setouchi Island Cruise owns a luxury cruiser. We promise a comfortable and elegant trip. The ship has a bed, kitchen and shower room.